Multi-instrumentalist Merpire unveils new sound with latest single 'Holding Breath' produced by Andy Bull and announces launch shows
Sydney multi-instrumentalist Merpire has dreamed up her own sounds by taking the typical mood of the ukulele and warping it into new uncharted sounds on her new single 'Holding Breath', out Monday 29 May. Taken from Merpire's forthcoming EP due for release later in 2017, 'Holding Breath' is the first track from Rhiannon Atkinson-Howatt since winning the 2015 Telstra Road To Discovery.

To celebrate the release, Merpire has brought together a full band of musicians from some of Australia's most acclaimed acts including Neal Sutherland (Sarah Blasko), Luke Davison (The Preatures) and Sarah Belkner. Together, they will headline two shows at the Oxford Art Factory Gallery in Sydney and the Wesley Anne in Melbourne during July, bringing to realisationMerpire's unique sounds.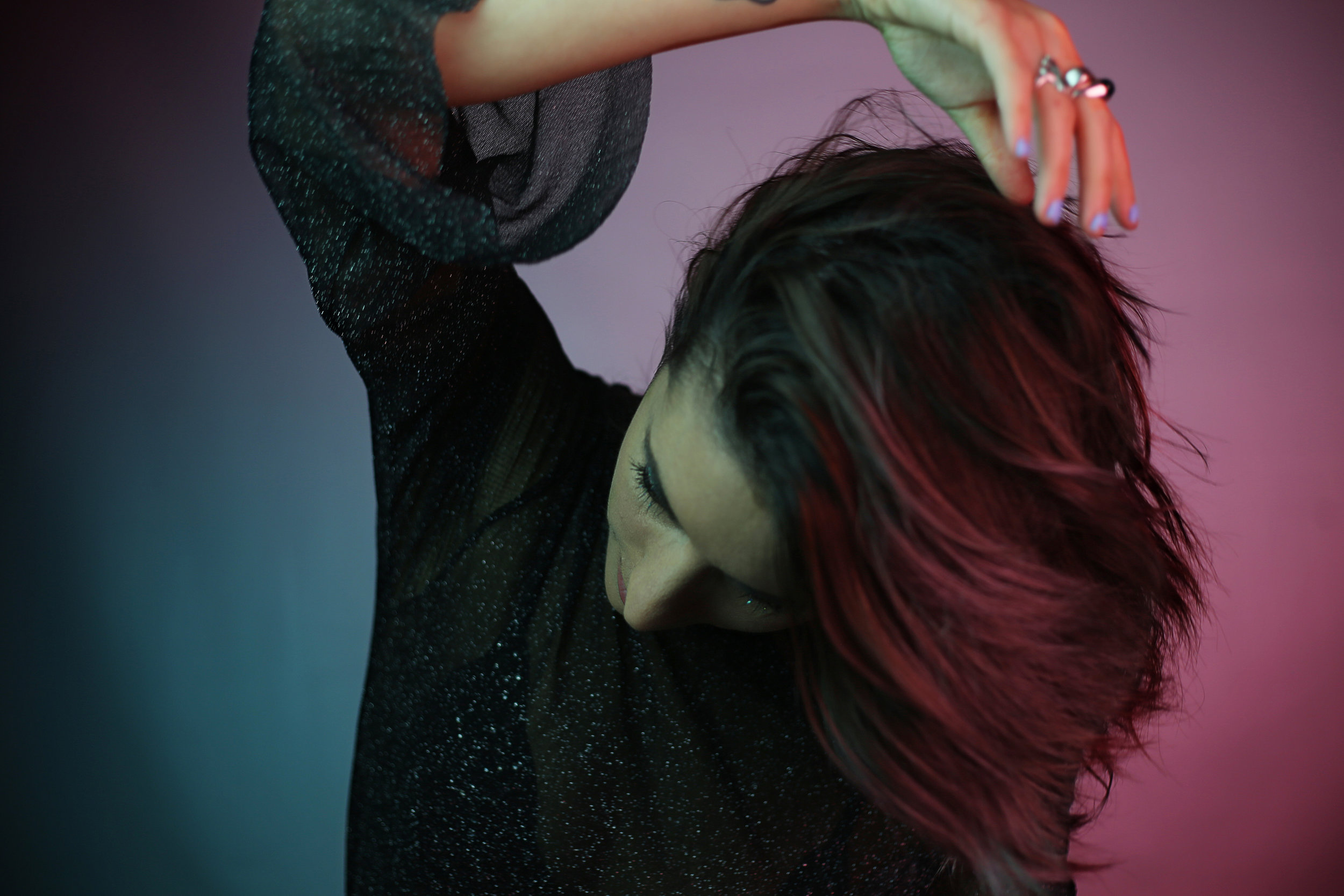 "That voice carries so much with it. Your sounds feels familiar and it'll make you feel right at home." ★★★★ – triple j unearthed, Claire Mooney
★★★★ – triple j unearthed, Claire Mooney


Working with some of Australia's premiere music industry folk, Merpire enlisted ground-breaking artist Andy Bull to produce, alongside ARIA award-winning engineer Paul McKercher to record and mix 'Holding Breath' an ode to all those who have suffered a broken heart.

"When I write songs, I like to think of them as mini movies. 'Holding Breath' is both an insight into my introspection and a violent exaggeration of what it can feel like to look for love in the same place you were hurt. I wrote the pitch-bending violins to match the ups and downs of that emotional process." - Merpire
 

STREAM 'HOLDING BREATH' ON SOUNDCLOUD HERE
STREAM 'HOLDING BREATH' ON SPOTIFY HERE


After winning the 2015 Telstra Road To Discovery, Merpire spent time writing with a plethora of musicians and songwriters including Kim Richey (Jamie Lawson), Neal Sutherland (Sarah Blasko) to expand her unique sound of incorporating eerie pitch bending synths and walls of soundscapes both here in Australia and over in Nashville in the US where Merpire also performed at the Americana Festival at the Sounds Australia showcases and at the renowned New York venue The Bitter End.

Like a siren song, you are drawn in by Merpire's haunting melodies; intricate harmonies and unashamed lyrics as she explores philosophical ideas of life, alternate realities, and the nighttime.

Merpire's new single 'Holding Breath' is out Monday 29 May.

Merpire 'Holding Breath' Single Launch Shows
Thursday 6 July
The Oxford Art Factory Gallery, Sydney NSW
Support: Elizabeth Hughes and Georgia Mulligan
Tickets on sale now via moshtix

Friday 7 July
Wesley Anne, Melbourne Vic
Support: Liv Cartledge
Tickets on sale now via moshtix

For more information and tickets go to www.merpiremusic.com

For interviews or more information please contact: This Much Talent
Sarah: sarah@thismuchtalent.net
Kara: kara@thismuchtalent.net